Kromberg – The Traditional Business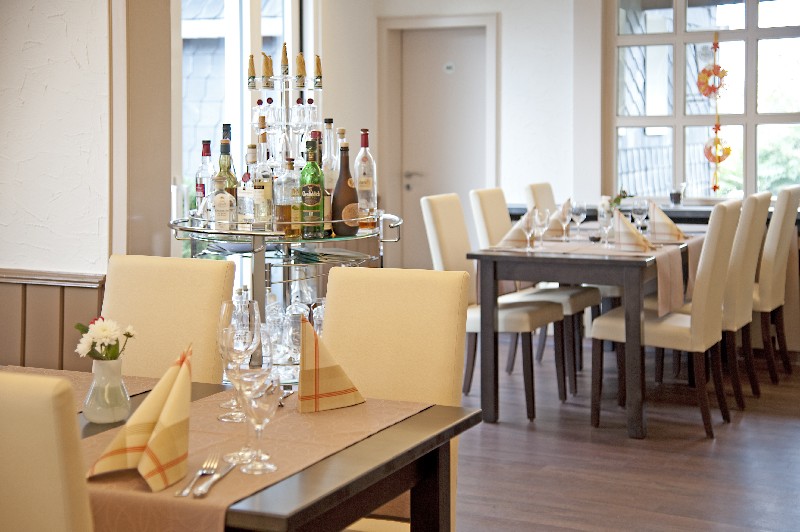 A combination of spirit of the time, family tradition & passion. The Hotel Restaurant Kromberg is one of the oldest gastronomical businesses in Remscheid and family-owned since 1891. The business is today in the 5th generation. Starting as a typical corner pub, the business became during the years a 3 Star Superior Hotel with 17 rooms and one of the best known restaurants in Remscheid.
Meanwhile, a large party and catering service, a trendy gastronomy as well as imbiss belong to the business.