Remscheid is the smallest urban municipality in Nordrhein-Westfalen which is considered a major city. By incorporating the districts Lennep and Lüttringhausen, Remscheid had in 1929 more than 100.000 inhabitants and was after Wuppertal, Solingen and Leverkusen the forth biggest town in the Bergisch Land. Since the 1880s Remscheid is also known as "Sea Town on the Mountain". This leads back to the worldwide commercial relations of the metal and tool industry to overseas companies. The municipal area comprises 74.52 square kilometers and consists of 4 districts: Alt-Remscheid, Lennep, Lüttringhausen and Remscheid-Süd.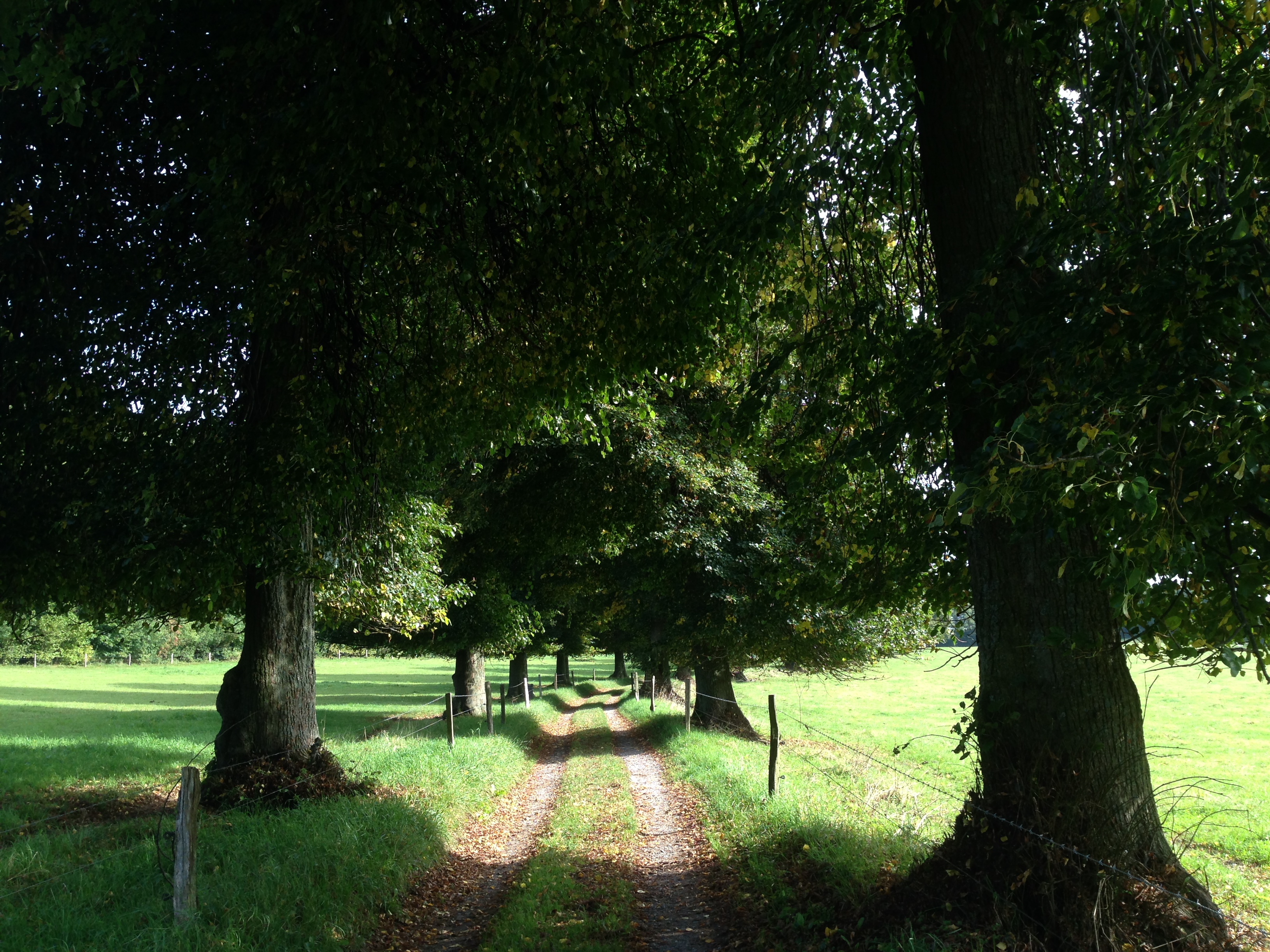 Highlights of the area
Müngstener Brücke – bridge between Remscheid & Solingen, Germany's highest rail way bridge (approx. 12 km)
Wuppertal's suspended railway (approx. 8 km)
Wuppertal zoo (approx. 12 km)
Schloss Burg in Solingen (castle) and typical Bergisch coffee table (approx. 15 km)
Altenburger Dom (cathedral) with fairy tale forest (approx. 25 km)
Cologne zoo (approx. 50 km)
Various musicals in Essen, Cologne or Bochum
Phantasieland Köln-Brühl (amusement park) (approx. 75 km)
Movie Park Bottrop (approx. 75 km)
H2O swimming and sauna paradise in Remscheid (approx. 4 km)
You feel like going on a Bergisch event in form of a guided city tour which is out of the usual? Then, please contact our partner www.378meter.de who offers many different adventure tours.
Museums
German Röntgen Museum in Remscheid-Lennep (approx. 4 km)
German Tool Museum in Remscheid-Hasten (aprox. 8 km)
Klingen Museum in Solingen (knives and cutting tools) (approx. 18 km)
Art Museum in Wuppertal (approx. 12 km)
Paper Museum in Bergisch Gladbach (approx. 30 km)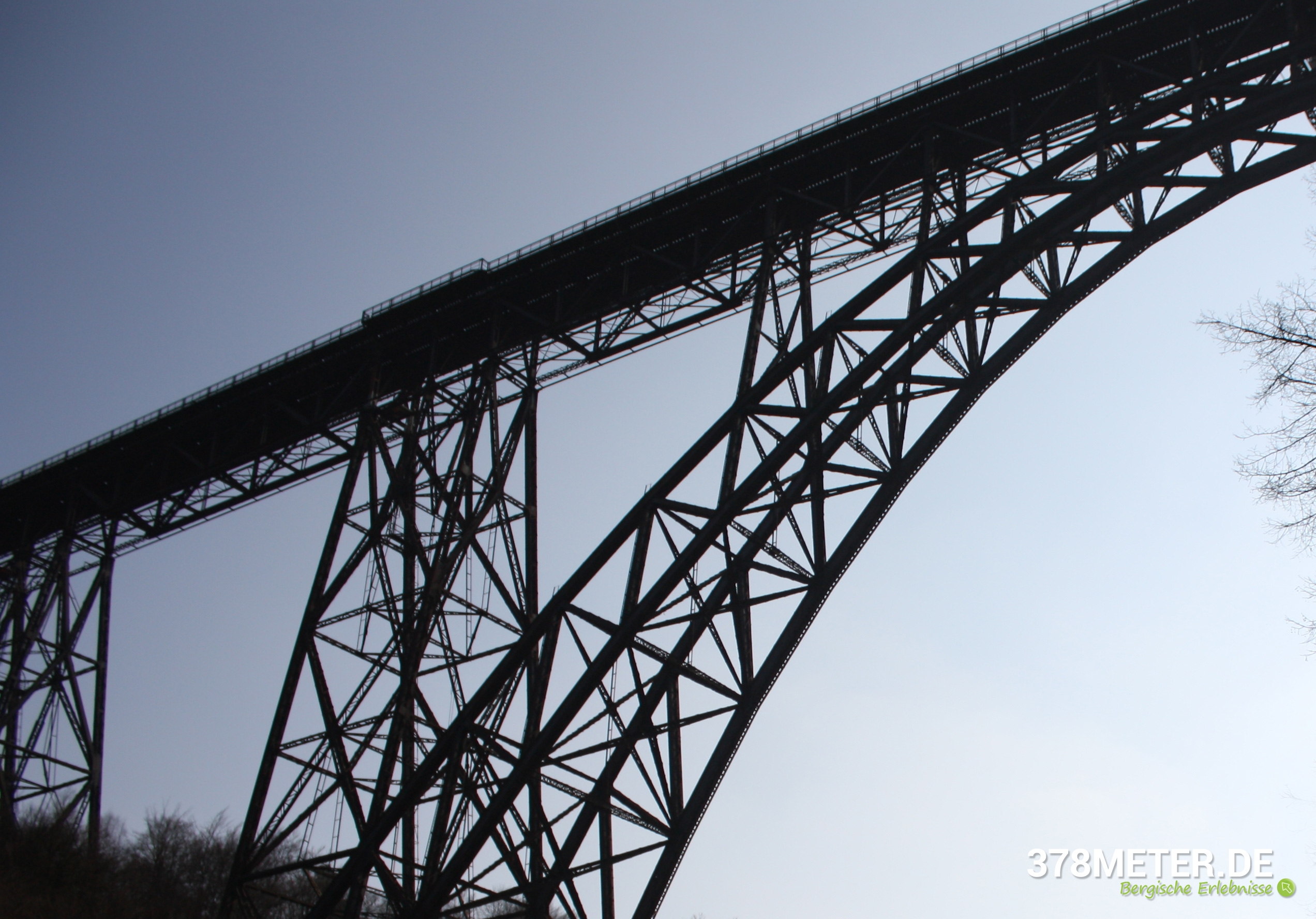 Shopping in the major cities
Remscheid City – Allee Center (approx. 6 km)
Wuppertal – City Arkaden (approx. 7 km)
Bochum – Ruhrpark (approx. 40 km)
Cologne (approx. 50 km)
Düsseldorf (approx. 50 km)
Sports & recreation
Swimming paradise H2O in Remscheid-Lennep (approx. 4 km)
Adventure swimming pool Bergische Sonne in Wuppertal (approx. 7 km)
Ice skating pavilion Solingen (approx. 20 km)
Various golf courses around the Bergisch Land
Biking
Nordic Walking
Historical town centers
Remscheid-Lennep (approx. 4 km)
Solingen-Gräfrath (approx. 20 km)
Radevormwald (approx. 12 km)
Hückeswagen (approx. 12 km)
Lindlar (approx. 30 km)
Comprehensive information regarding touristic highlights, you can find under: